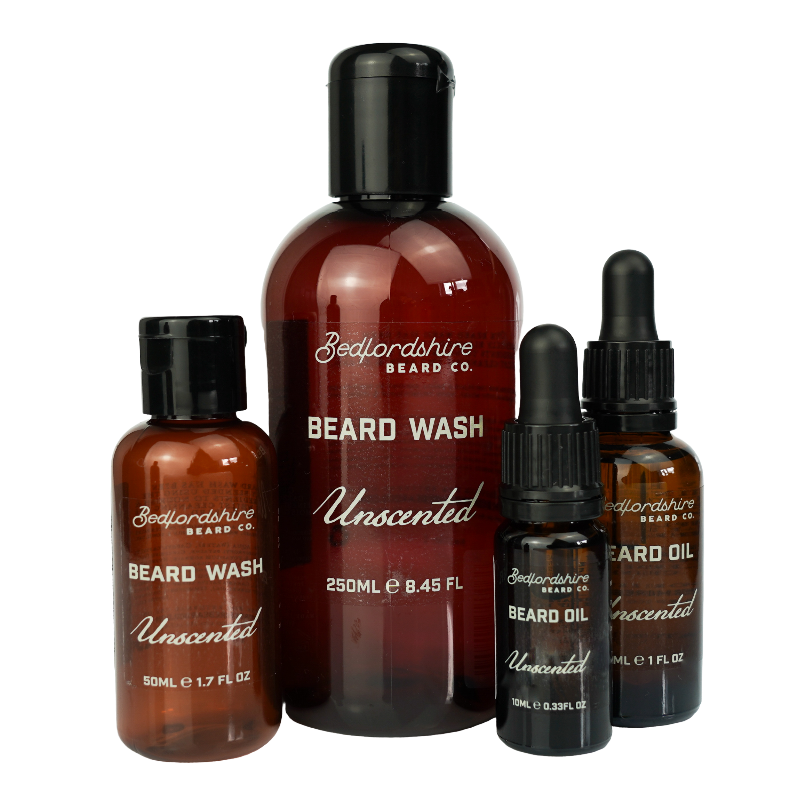 Sign up to be the first to get hands on it!

Our Unscented beard oil has been carefully blended using our signature base oil, with ingredients such as apricot kernel, hemp seed, and jojoba to name a few, your beard and skin will be deeply conditioned.
Perfect for those who need a product that doesn't interfere with their favourite aftershaves or scents.
Softens & Moisturisers Beard Hair
Keeps Facial Skin Flake Free
Allows You To Style Your Beard As Desired
Unscent Beard Wash
Available in 50ml & 250ml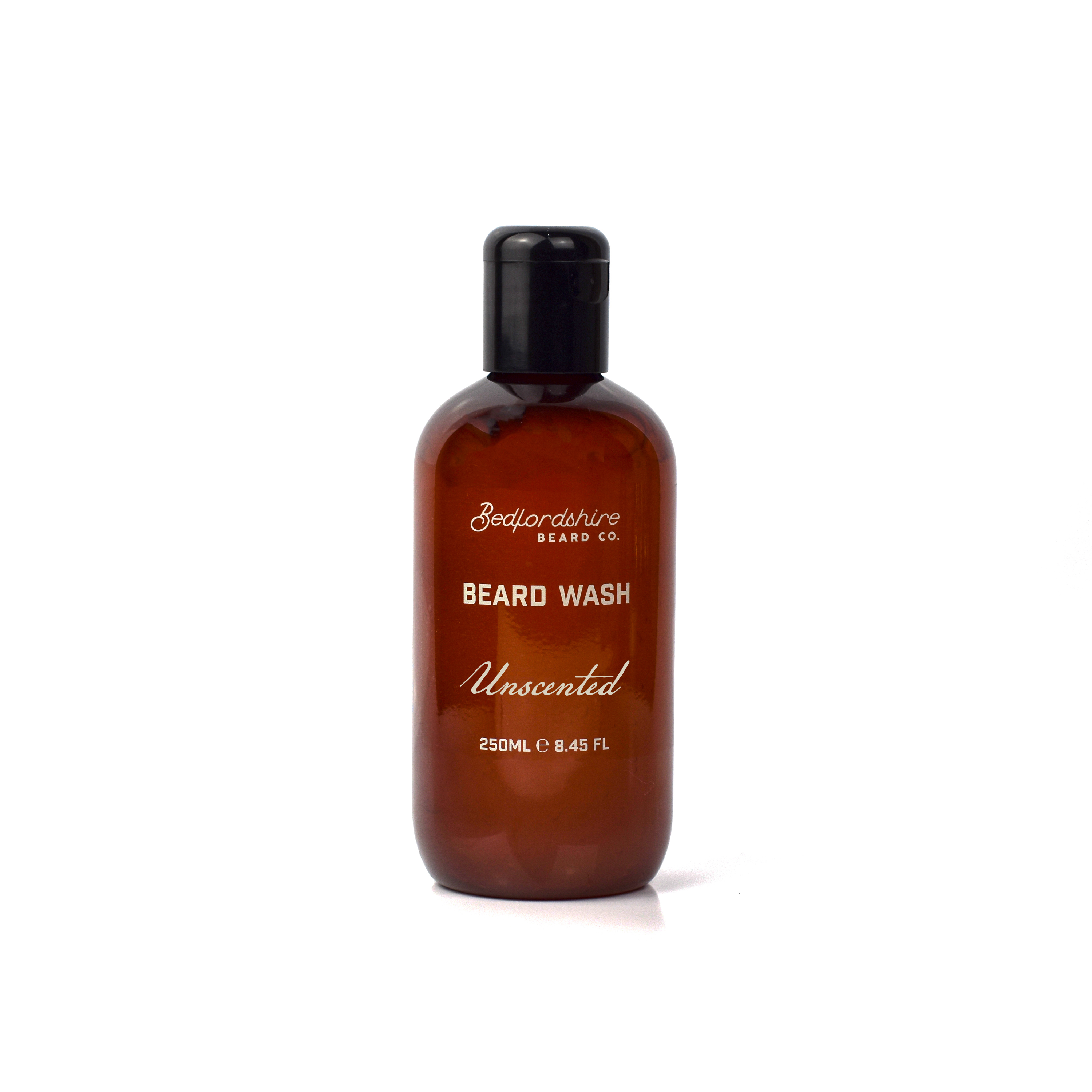 Unscent Beard Oil
Available in 10ml & 30ml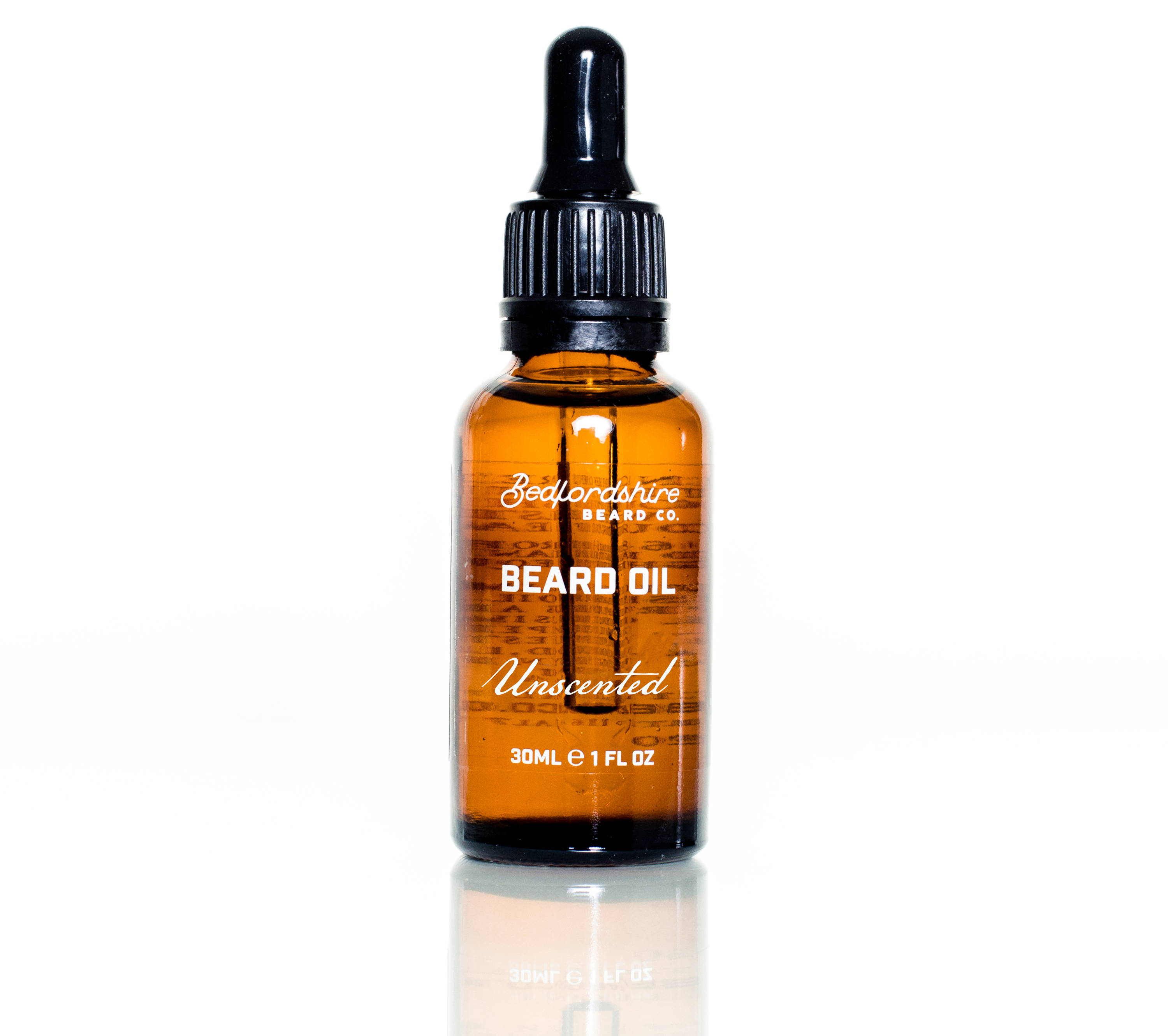 Unscented Beard Balm
Available in 15ml & 60ml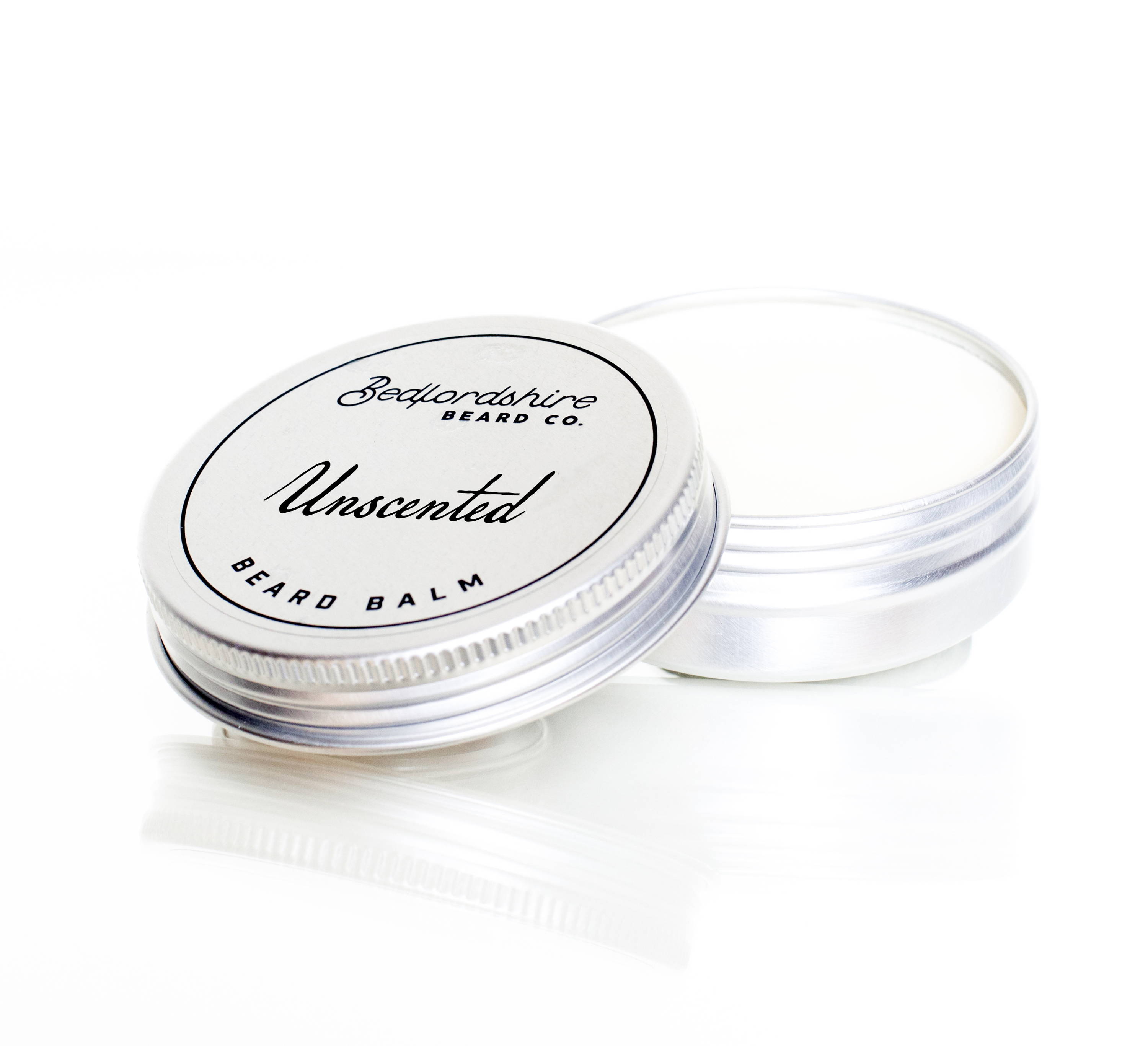 What our Beta Testers are Saying

Jamie
I've been looking for a product that I can use without a scent as I have very sensitive skin. Bedfordshire Beard Co have nailed it with their unscented beard oil.
A customer for life!
Unscented Beard Oil

Dan
Washing my beard has never been better. To top it off it leaves my beard with a natural scent so I can add my favourite smelling beard oil after.
Unscented Beard Wash

Gary
Order & delivery was lightening fast. Free postage if you spend over £30 too!
The balm has a great hold and keeps my beard very soft.
Unscented Beard Balm
Sign up to the next news!

Do you have any queries? Get in touch!